Last Updated on: 22nd March 2023, 06:18 am
Determining your decor style isn't always easy. Do you like things to be formal or casual? Are your furniture choices along the lines of farmhouse chic or do they have a modern edge? Or, maybe your taste is eclectic, resulting in a mixed more than matched interior decorating style.
The easiest way to classify your decor style is to look at lots of pieces and collect images to see what trends emerge from among the things that you like. As we always say, the best thing about decorating is that it's personal and only has to appeal to you and your family.
We've collected some examples of different decor styles that you can browse. Are there some that appeal more to you than others?  You might find your perfect style here!
Contemporary with a Shiny Edge
Boldly Colored Walls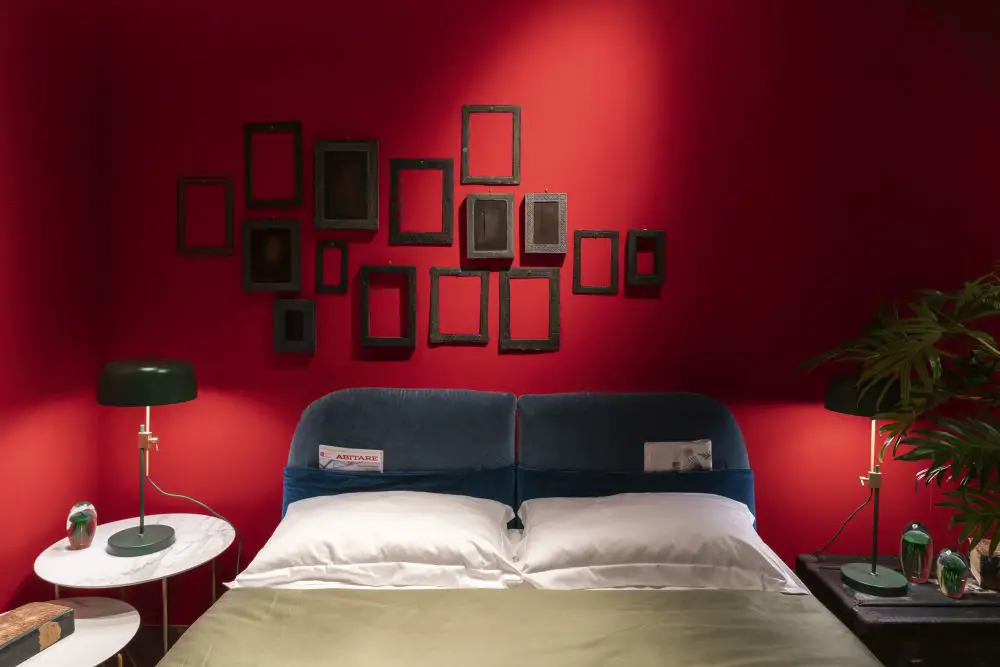 Easy and Natural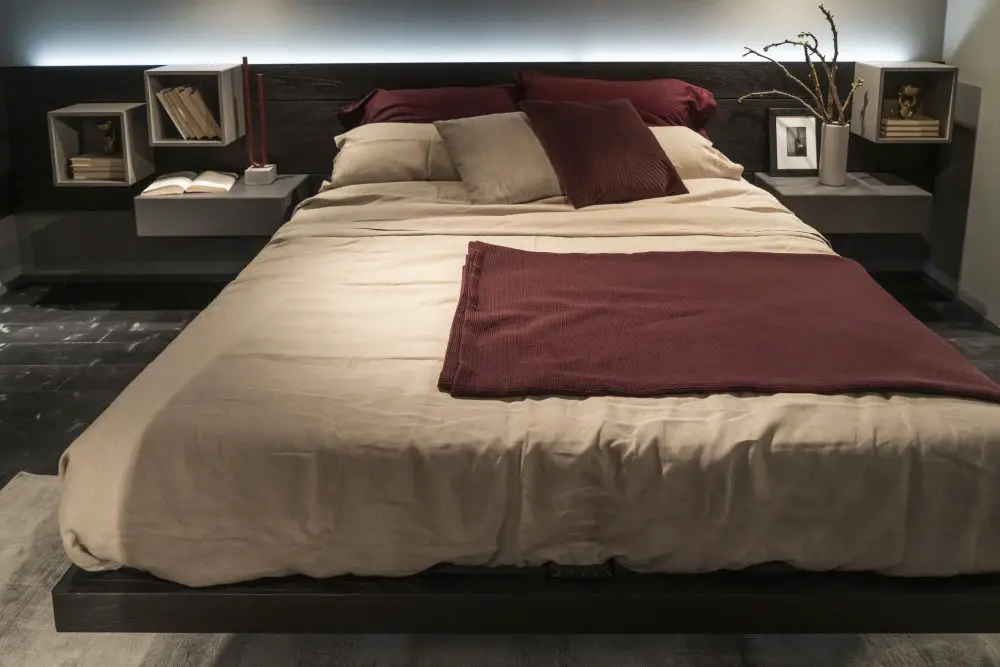 Chic, Contemporary and Casual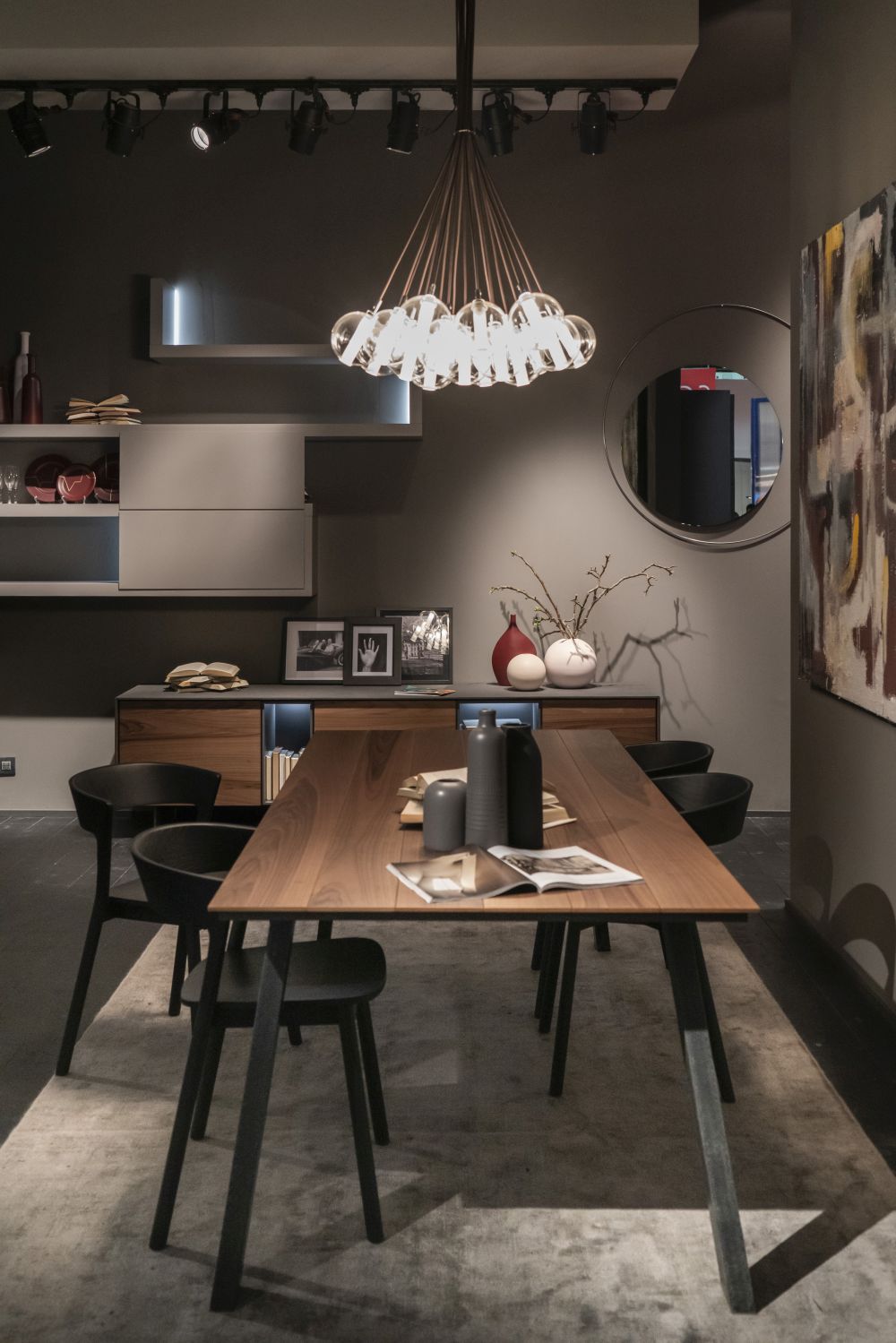 Modern and Edgy
If this bathroom vanity appeals to you, then you're likely to be someone who always wants the latest, greatest — and most different. While a rectangular basin is not new, a glass style like this one is very edgy and avant-garde. The minimalist architectural edges of the basin go with the faucet, sleek vanity and backlit mirror. It's a lesson on how a little can go a long way in making an impression.
Laid Back and Comfortable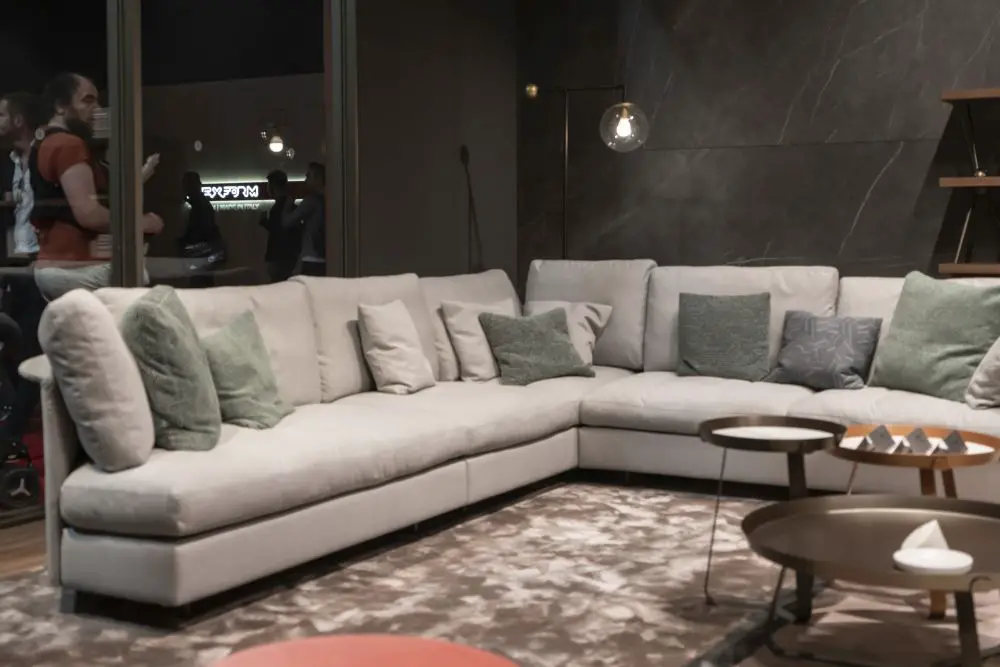 A sofa with loose back cushions one of the most casual styles, especially when it's in the form of a sprawling sectional. Long seat cushions give the sofa continuity instead of a jumbles look, but the pillow style back section gives it a very laid-back feel. This type of sofa is great for a family room or a living room that is meant for everyday use.
Low Slung Modern Silhouettes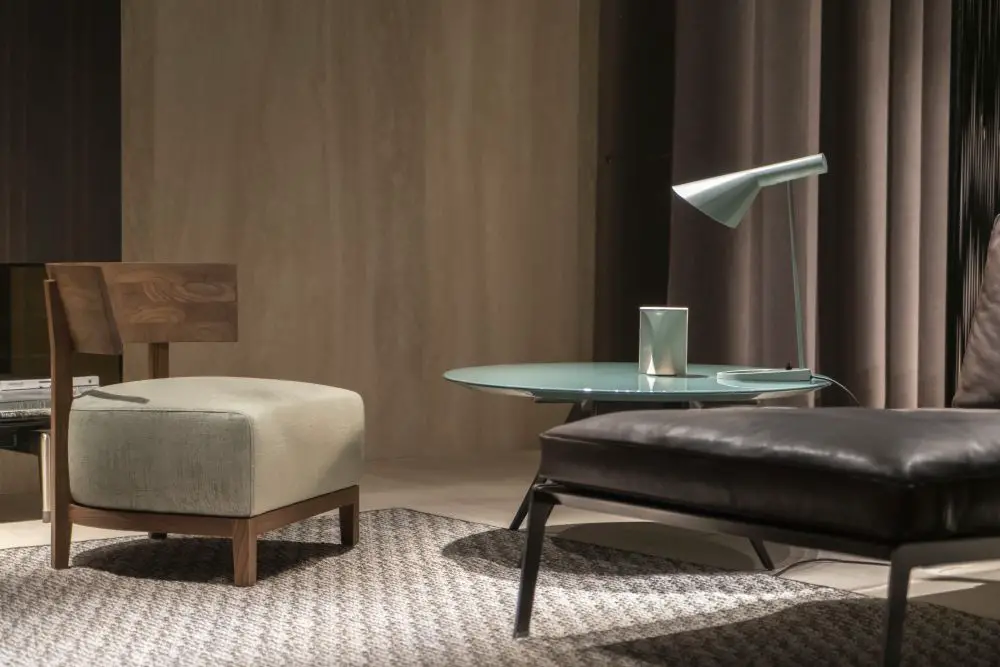 Modern furnishings are generally characterized by clean lines like these, which show that modern doesn't equal uncomfortable. The upholstered chair has a low profile but sports a super-deep upholstered seat while the lounge chair has a comfy, easy-care leather cushion. The glass table and lamp add just the right edge to the textile-covred pieces.
Design Forward Basics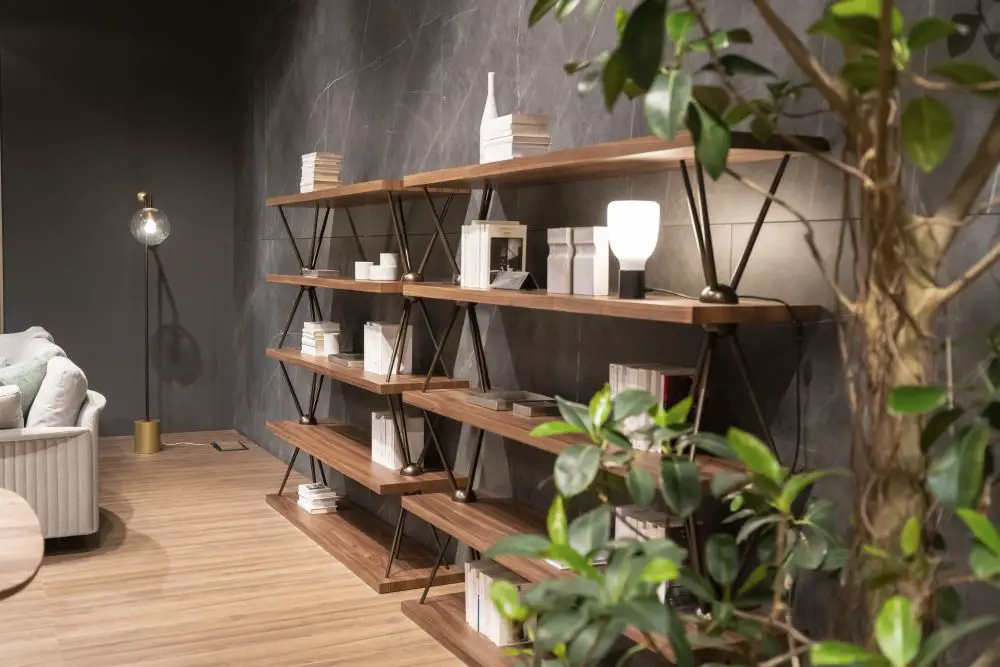 Every home needs some shelving and this is where you can let your personality shine. The range of shelving available these days goes way beyond the basic, featuring all sorts of design elements, from decorative supports and underlighting to unexpected colors and unusual configurations. Instead of automatically thinking of an all-wood run-of-the-mill option, expand your search for something more distinctive like these units, which feature some very cool three-armed supports between the shelves.
Mirrored Illusions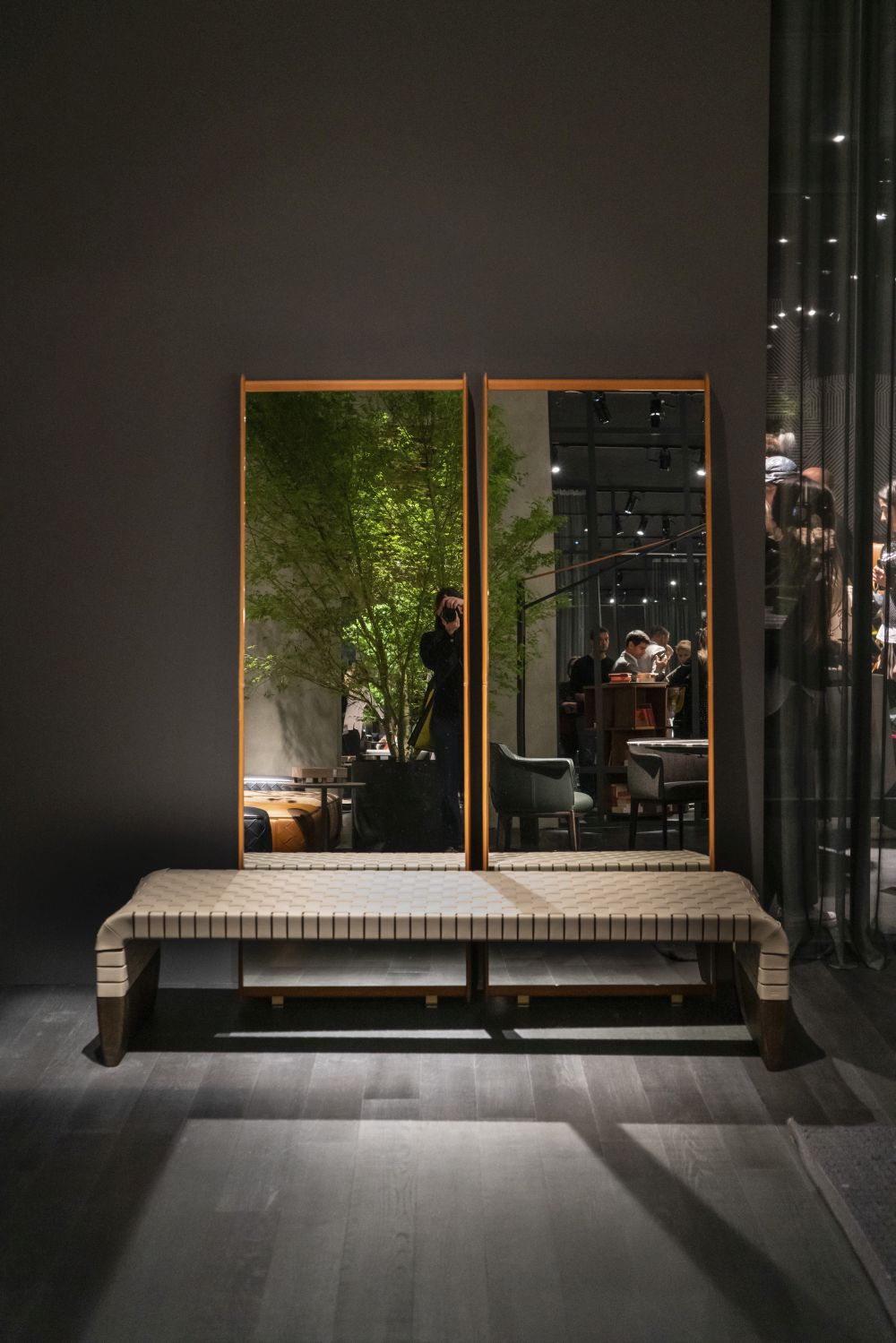 Refined Contemporary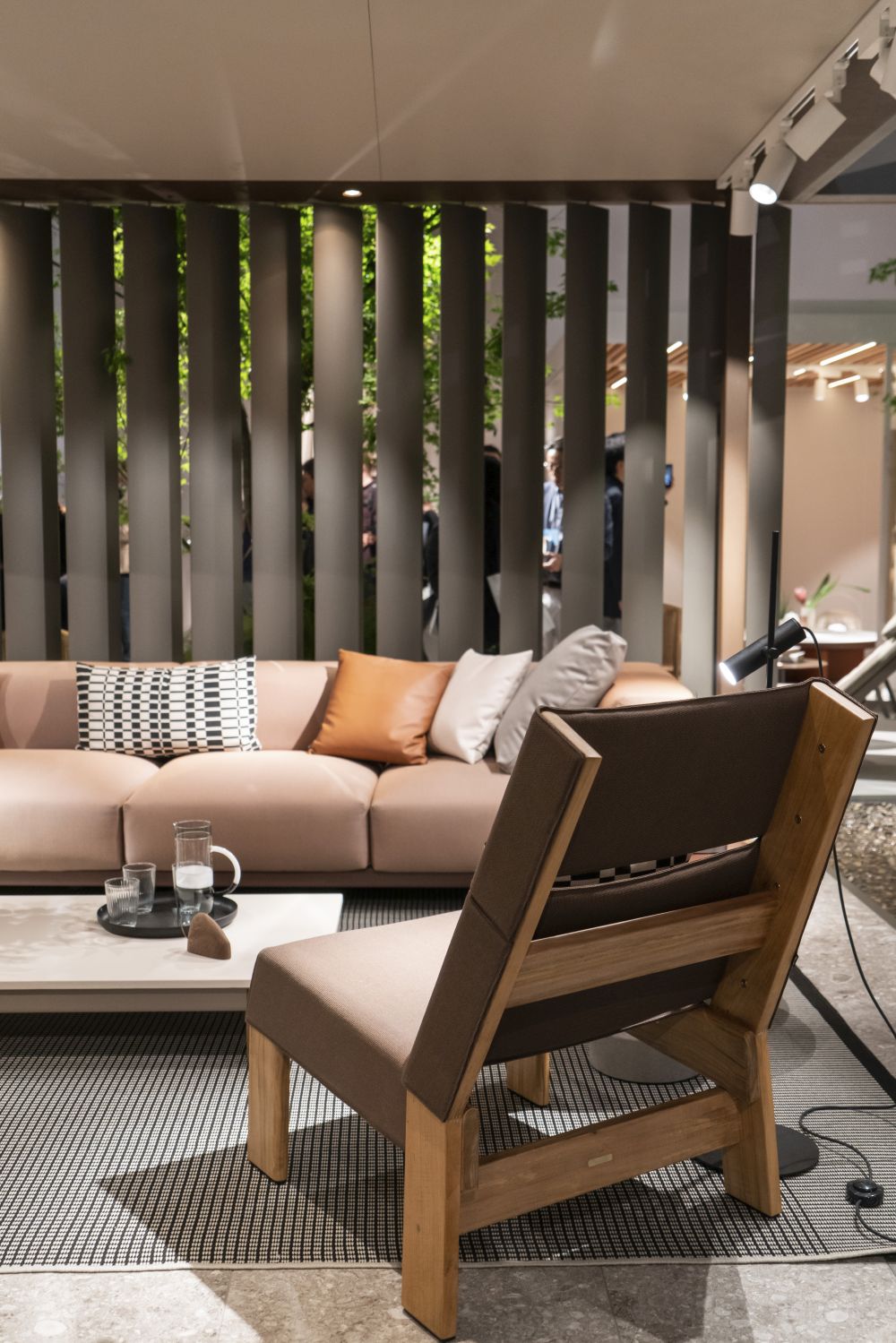 Boldly Modern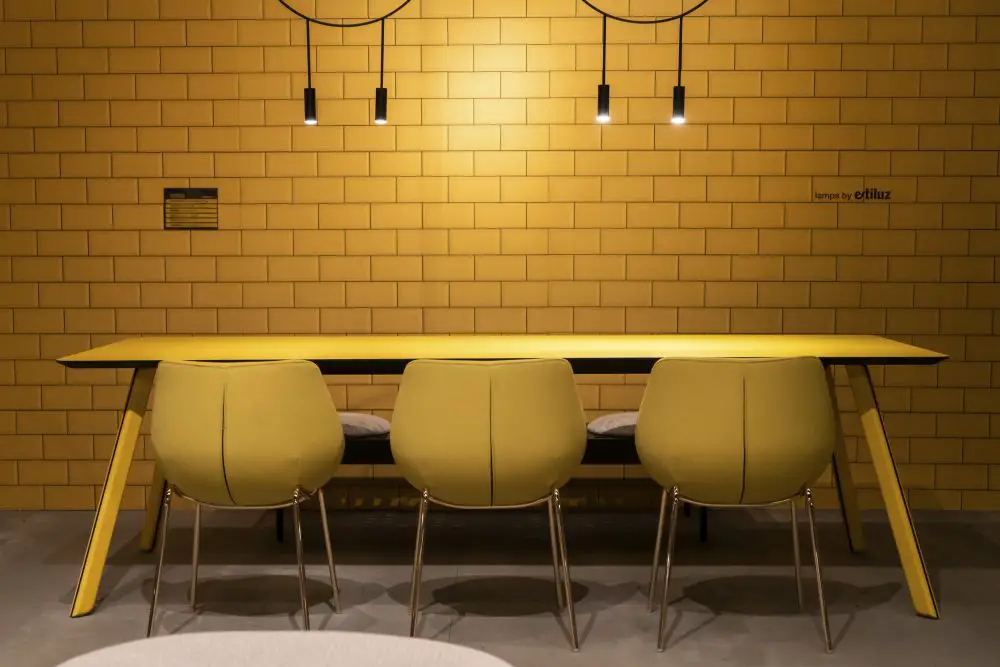 Eclectic Choices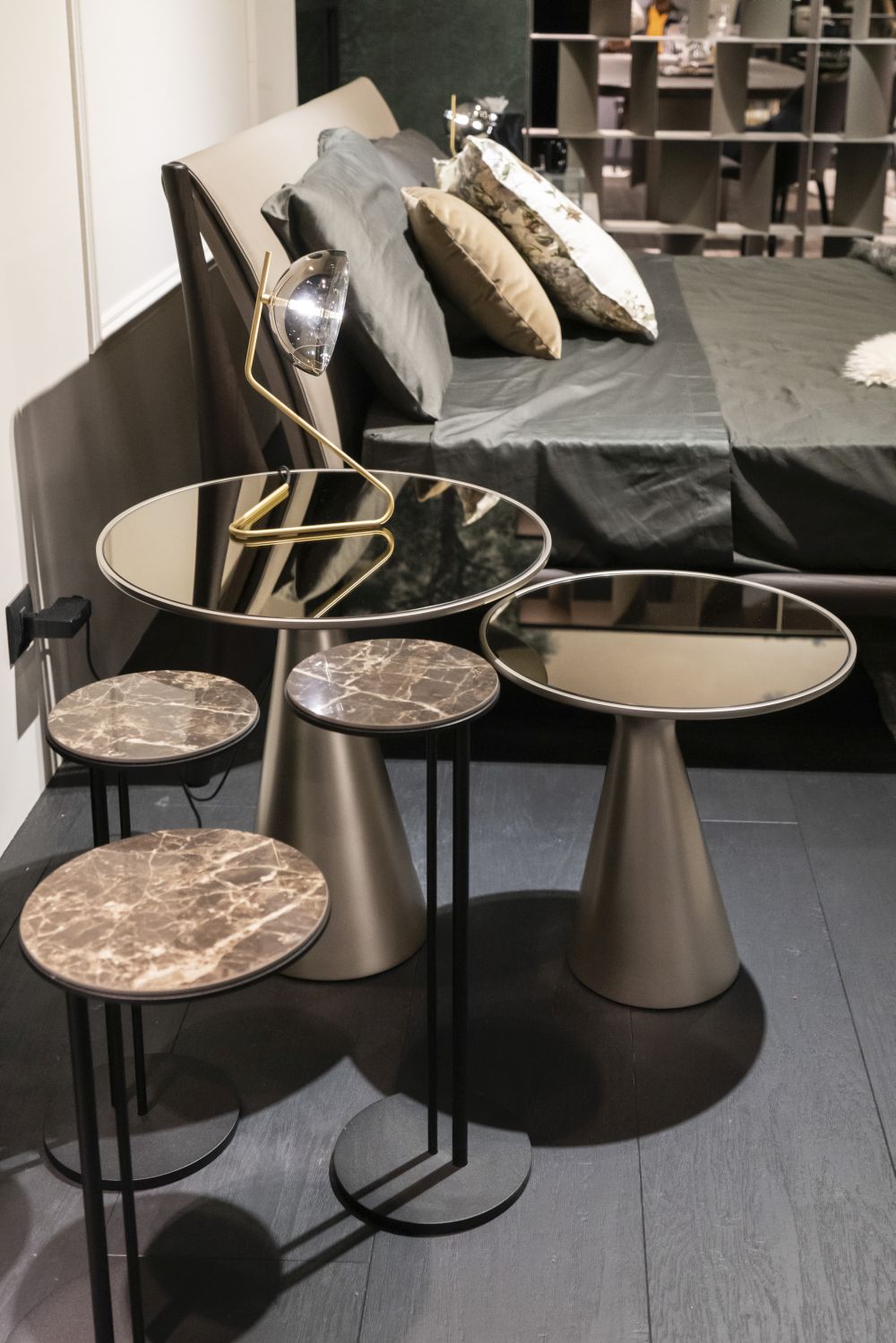 If anything, these examples show how decor styles are morphing and how you can mix and match different elements to achieve the look that's right for your home and fits with your personal tastes. Today's spaces are less rigid and people don't necessarily want all their furnishings to be a single, distinctive style. Have fun experimenting and creating the room of your dreams — in your own decor style.